The Pastors' Blog
Light & Heat
Reflections from our pastoral staff and elders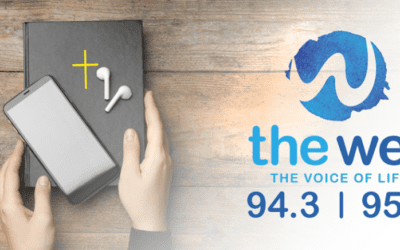 Sylvania Is Coming To A Radio Near You! Starting this Sunday morning, September 6 at 8:30 AM (Central Time), Sylvania will be on the radio! We have partnered...
Didn't Find What You Want? Let Us Know.
Sometimes you don't find what you need. When that happens, let us know. We're happy to help.