The Pastors' Blog
Light & Heat
Reflections from our pastoral staff and elders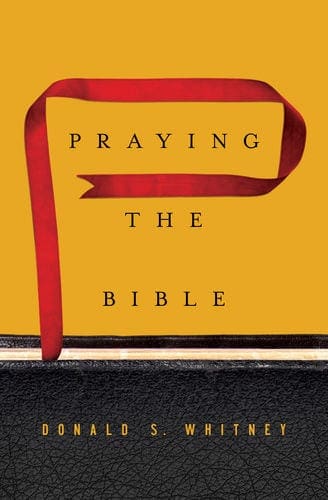 When God Seems Far Away – Psalm 10:1
Recently, some members of our church walked through Donald Whitney's Praying the Bible. Today, I am including a short prayer based out of Psalm 10:1: (NAS): Why do You stand afar off, O Lord? Why do You hide Yourself in times of trouble? God, often I cannot feel...
Read More
Didn't Find What You Want? Let Us Know.
Sometimes you don't find what you need. When that happens, let us know. We're happy to help.
2801 S SE Loop 323
Tyler, TX 75701
(903) 592-1591
Mo,Tu,We,Th,Fr 9:00 am – 12:00 pm; Mo,Tu,We,Th 1:00 pm – 4:00 pm